Paediatric Specialists Christchurch
Paediatric Dietitian at Children's Specialist Centre, Christchurch.
Paediatric Dietitian Christchurch Children's Specialist Centre.  Fiona Leighton is a dietitian specialising in optimal food and nutrition habits (dietetics) for infants, children and young adults.
As an expert in human nutrition, Fiona analyses, alters, counsels and advises on the food choices and intake patterns of her patients. She offers practical advice on early weaning and first foods introduction and also assesses and advises on how to manage coeliac disease, food allergy, faltering or slow growth, constipation, irritable bowel syndrome, weight management and nutritional balance.
Fiona often works closely with doctors, school health services, clinics, hospitals and government agencies, in developing and implementing treatment plans for children with eating disorders, picky eating, food allergies, or any condition where a child's diet factors into the equation, such as childhood obesity.
Her style is non-threatening and sympathetic but also instructive and results-oriented. She understands the worry, frustration and confusion caregivers feel when children are exhibiting fussy or restrictive eating behaviour, particularly when a child is showing the physical symptoms of poor nutrition.
Fiona's training as a Sensory Oral Sequential Practitioner can bring relief to those caregivers. The process of Sensory Oral Sequential (SOS) work takes a four-pronged approach including identifying a feeding problem, assessing it, evaluating it, and initiating play-based therapy. This involves teaching children (and babies) the skills they need in order to eat a wide variety of food types and textures using the natural, social reinforcement of playing with food and interacting with adults.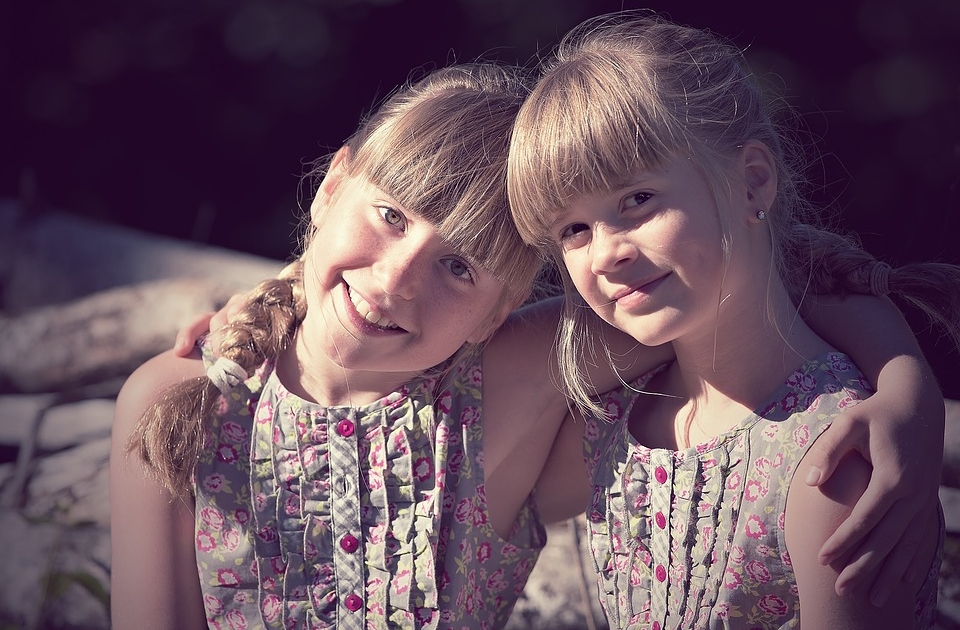 Fiona has many years'experience in New Zealand and UK and since 2002 has worked at the Canterbury District Health Board and Children's Specialist Centre.