Paediatric Services Christchurch
Physical, mental and pastoral paediatrics.
"Children are the world's most valuable resource and its best hope for the future." — John F. Kennedy
Paediatric Services Christchurch talk to the Children's Specialist Centre in Christchurch who are passionate about helping this vital 'resource'(children) reach and enjoy their potential by enabling the possibility of good health — a fundamental catalyst for life fulfilment.
Babies can't tell their caregiver what's wrong. Children and adolescents find it hard to identify what's bugging them and are sometimes too reticent (or embarrassed) to open up about their issues. Diagnosing a health concern based on the ability of a child or young adult to communicate can be difficult!
Most conditions the Children's Specialist Centre sees are GP referred and from the perspective of our worried clients, an introduction to one of our associates can be a God send. It allows our team to step in and take the pressure off — and in addition to the sense of relief this brings, it also means that your child or adolescent is now in the best, most capable medical hands possible to bring about a solution.
Our team of dedicated specialists have pooled their skills and resources to maximize efficiencies in diagnosing and treating an extensive range of disorders, from childhood diseases to mental health issues to complex or unusual situations needing surgery.
We are unique in that our team each offer advice and treatment based on a specific field of expertise — and when a doctor has spent literally years training and practicing in a definitive area, you are guaranteed to benefit from the deepest and widest scope of proficiency possible.
The Children's Specialist Centre comprise a group of ten practitioners, each offering professional mastery based on intensive training and successful practice.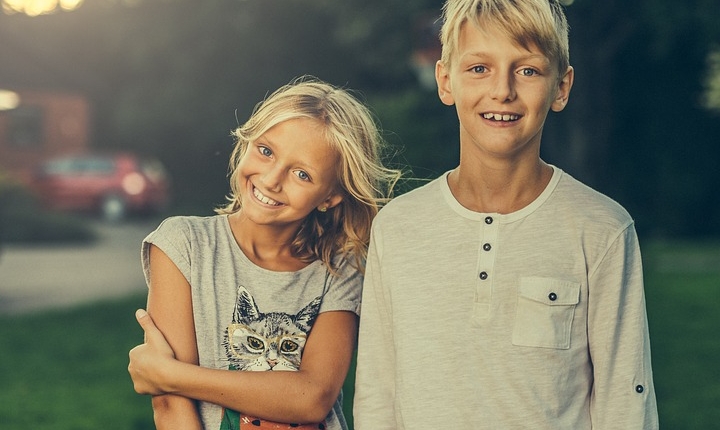 Our team cover a comprehensive range of medical specialities from: