Specialist Child & Adolescence Psychiatrist Christchurch
 Specialist Child & Adolescence Psychiatrist, Christchurch Specialist Centre.
Daniel Svoboda / Specialist Child & Adolescence Psychiatrist Christchurch. Daniel graduated from Otago University in 1990 and soon went overseas to Europe. He began his specialist training in the UK in Yorkshire, after 3 years transferring to Auckland and then completing in Christchurch in 2001.
He has worked since in most places in the South Island as a locum and also a further period overseas including 3 years based in Sligo, Ireland.
Since 2006 he has again been working for the Canterbury District Health Board and from 2007 with the West Coast District Health Board.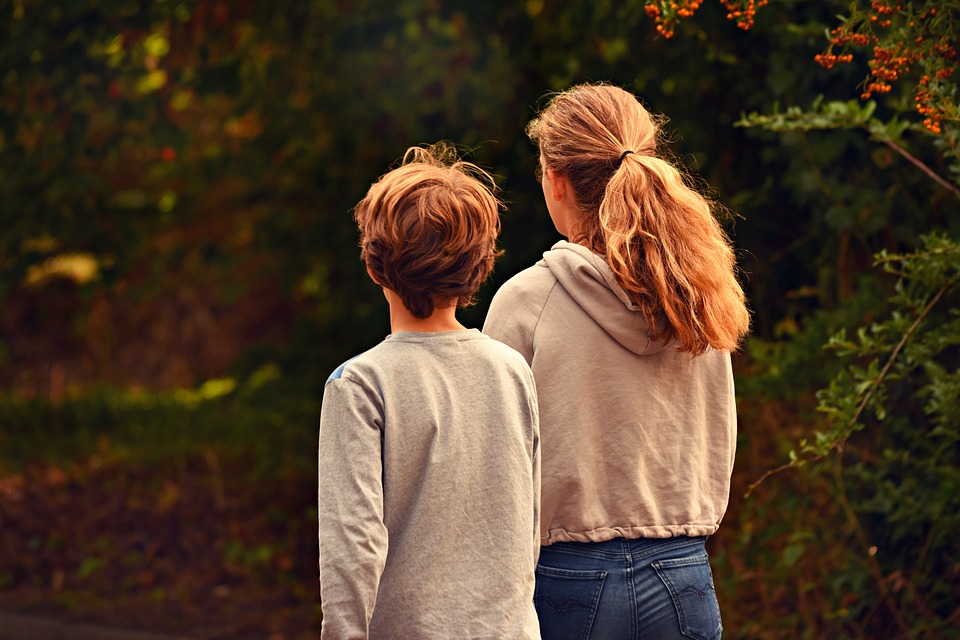 Daniel is able to provide an assessment of children and adolescent for issues or problems, in respect of development and mental function so as to provide formulation, including diagnosis when relevant.
A broad systemic view is taken rather than a single model in order to identify the multiple factors underway. This assessment enable treatment planning based on the various dimensions identified as relevant as pertaining to a particular individual.
Treatment involves explanation of the genesis of the problem(s) as well as specific medical/ psychological and families remedies. Mental health components constitute the strongest components for assessment and rectification.