Paediatric Specialists Christchurch
Specialist Child and Adolescent Psychiatrist at the Children's Specialist Centre, Christchurch.
Specialist Child and Adolescent Psychiatrist Christchurch, Colin's credentials include the usual full medical training (specialising in general psychiatry) with a further two-year post-fellowship in child and adolescent psychiatry. He completed his advanced training at South Africa's leading centre for postgraduate specialist paediatric medical and surgical training, the Red Cross War Memorial Children's Hospital in Cape Town.
Colin moved to Christchurch in 1994 and now works as a child and adolescent psychiatrist in Tauranga, Hamilton and of course, Christchurch.
So what does a psychiatrist do? A psychiatrist specialises in the medical speciality devoted to the study, diagnosis, treatment, and prevention, of mental disorders. These include various affective, behavioural, cognitive and perceptual abnormalities, such as anxiety, depression, panic attacks, attention deficit disorder, and dyspraxia (developmental delay).
Psychiatrists are medical doctors, unlike psychologists, and must evaluate patients to determine whether their symptoms are the result of a physical illness, a combination of physical and mental, or a strictly psychiatric one. Colin has a special interest in Development Disorders, ADHD, Dyslexia, and anxiety and mood disorders. His role at Children's Specialist Centre involves offering psychosocial treatments such as Cognitive Behavioural Therapy (CBT), Interpersonal Psychotherapy (IPT), medication advice and administration, E-Therapy plus the encouragement of normalising functions like exercise, sleep, eating, parenting and relationship management.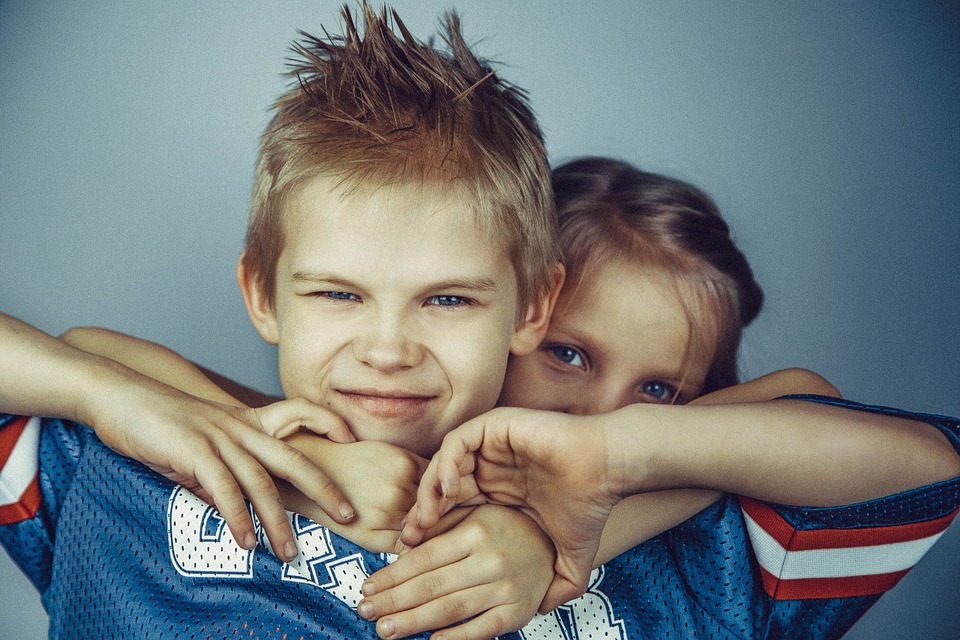 Colin also provides outreach services in Tauranga, Timaru and Invercargill.