Paediatric Specialists Christchurch
Kiki Maoate
(ONZM MB ChB(Otago) FRACS)
Specialist Paediatric Surgeon and Urologist at Children's Specialist Centre, Christchurch.
Specialist Paediatric Surgeon & Urologist Children's Specialist Centre, Christchurch. Kiki was born in the Cook Islands and educated at the University of Otago. He completed his paediatric urological and general surgical post-fellowship training at Melbourne's Royal Children's Hospital but retaining a connection with his home country has always been a strong focus.
Kiki is very much involved with his origins in Pacifica and is currently in the process of developing outreach services as part of a government initiative to improve and increase medical services to Kiki's home country and beyond.
Partnering up with the Royal Australasian College of Surgeons/AUS AID and the New Zealand Ministry of Foreign Affairs has enabled Kiki this opportunity — a vital manoeuvre which will continue to engender a positive health infrastructure in Pacific Island countries for the long term.
Kiki also plays an advisory role to the Ministry of Health on Pacific Island issues — an outcome of his training in paediatric urology and research into the incidence of childhood Helicobacter pylori digestive tract infection in Pacific Islanders. Kiki has also intensively studied and practiced his other fields of interest, including herniotomy (releasing a twisted or strangulated hernia) and orchidopexy (repositioning undescended testes), upper gastrointestinal disorders, hypospadias and laparoscopy.
Kiki is an extremely knowledgeable practitioner and has researched and published dozens of articles in such scholarly journals as the Australian and New Zealand Journal of Surgery (The Royal Australasian College of Surgeons) and the World Journal of Surgery as well as invited contributions at many international and local medical conferences.
Having Kiki as a well-established team member of the Children's Specialist Centre has meant we can provide specialist urology treatment for children and adolescents with these issues and all other urinary and reproductive complications.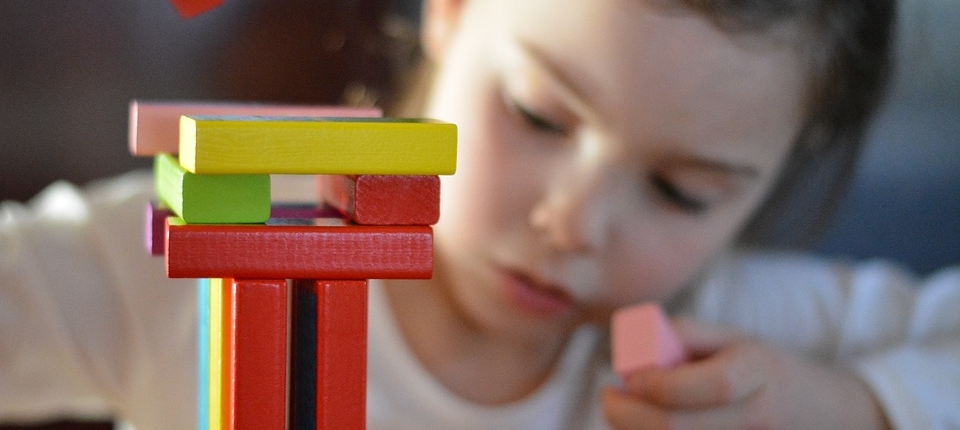 Kiki also provides an outreach service to six South Island centres.