Paediatric Specialist Christchurch
Spencer Beasley
(ONZM MB, ChB(Otago) MS(Melb) FRACS (Paediatric Surgery) FAICD).
Specialist Paediatric Surgeon Christchurch and Paediatric Urologist at Children's Specialist Centre, Christchurch.
Specialist Paediatric Surgeon and Paediatric Urologist at the Children's Specialist Centre in Christchurch, Spencer's wide-ranging knowledge, experience and competence make him one of Australasia's most highly respected paediatric surgeons and paediatric urologists. Spencer has a special interest in inguinoscrotal and genitourinary conditions — a field of expertise that includes hernias, hydroceles, undescended testes, foreskin problems and hypospadias. He also deals with neck lumps, abdominal pain and bowel problems.
Spencer's professional background encompasses thirteen years' consultant paediatric surgery at the Royal Children's Hospital in Melbourne — one of Australasia's oldest (est. 1870) and finest paediatric medical centres. He gained a Master of Surgery at Melbourne University and also held the position of Senior Lecturer at the same university.
We are grateful that Spencer came to New Zealand in 1996 to share his broad experience and success in treating a wide range of surgical conditions in children.
He was involved in the establishment of the Child Cancer and Developmental Genetics Research Group and was a member of the STEM group of the Male Champions of Change to enhance gender equity. He has led an internationally acclaimed research group. His governance and leadership expertise has resulted in him being elected president of several professional societies, and influential in surgical education and training.
He is a former Vice-President of the Royal Australasian College of Surgeons, and an Officer of the New Zealand Order of Merit.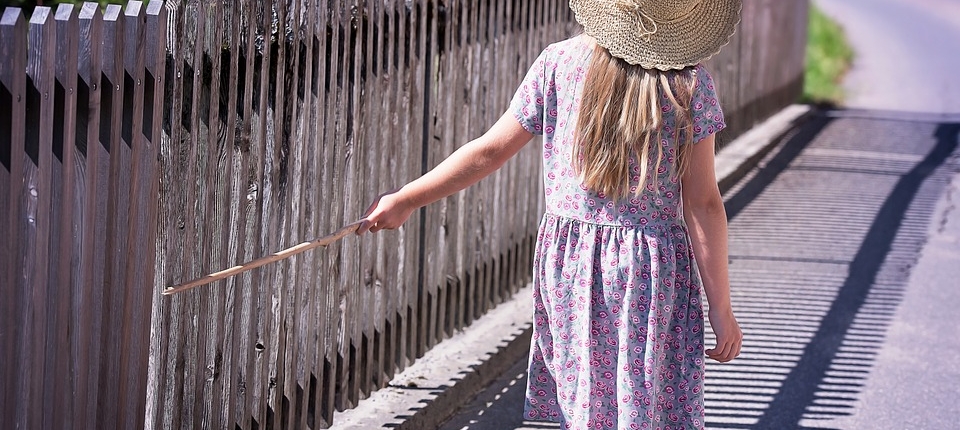 Spencer is also Clinical Professor of Paediatric Surgery at the University of Otago and Clinical Director of the Department of Paediatric Surgery at Christchurch Hospital. As an editor of several surgical journals and author of nine textbooks on paediatric surgery, Spencer is an erudite addition to our team. In addition, Spencer also offers outreach services to several other regional South Island hospitals.